Become Our Partner in
Guiding Women toward Jesus
Help our organization by donating today! All donations go directly to making a difference for our cause.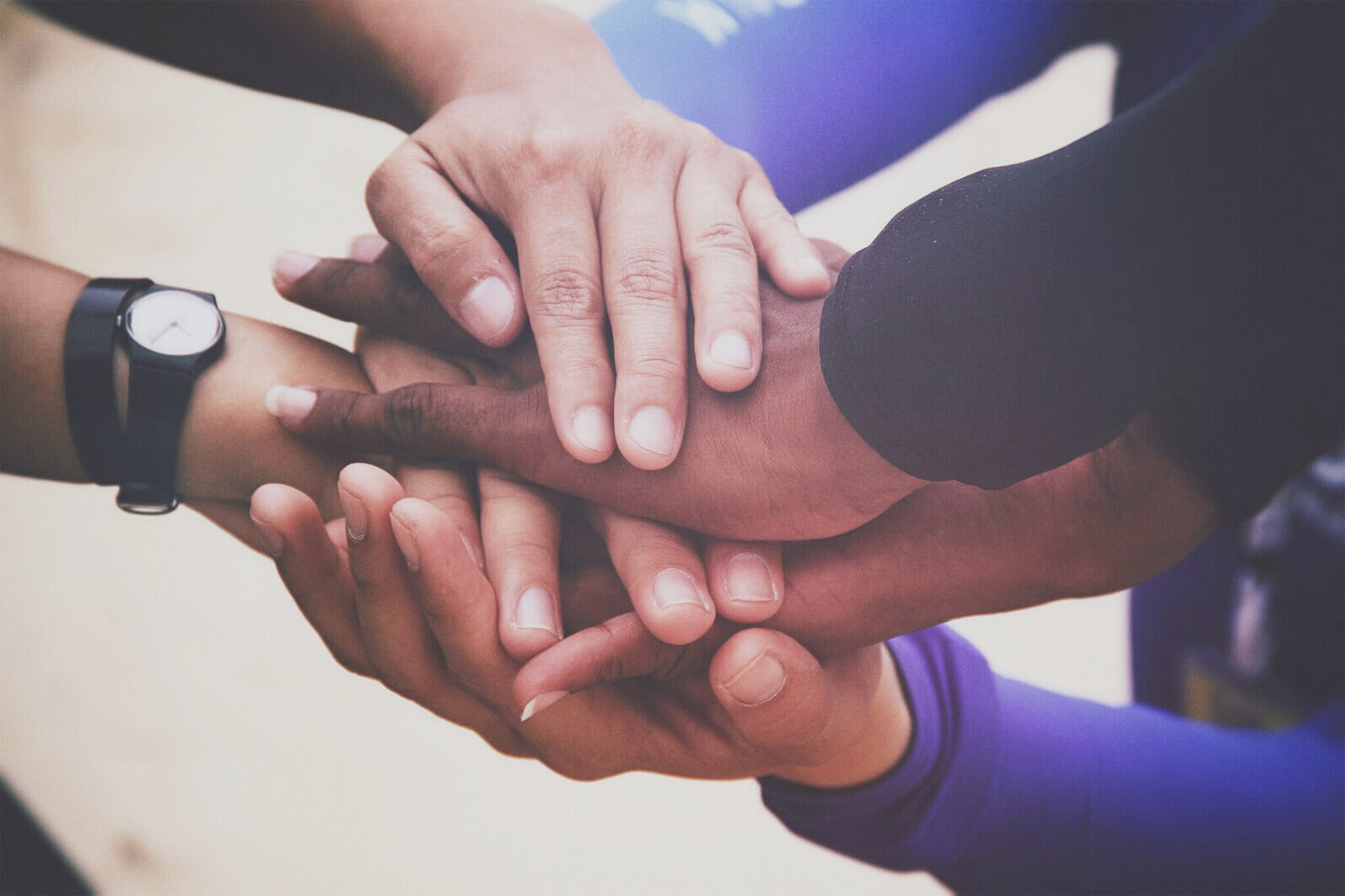 Partnership with Transformed by the Word is a tremendous blessing to thousands of female inmates all over the world. These inmates are so grateful to have Bibles and Bible studies given to them. By faith, we claim that every Bible shipped represents a soul harvested into the kingdom of God as a result of your partnership.
What It Means to Become a Partner:
Make a monthly financial commitment (of any amount) to help thousands of female inmates receive Christian curriculum.
Know that you are sowing into "good soil" and that you are helping women in prisons all over America receive Bibles and Bible studies. These precious inmates receive the love that only Jesus Christ can give. You also play a role in rescuing women from sex trafficking and drugs.
Be added to our mailing list to receive a monthly partner letter to stay informed regarding all that is going on at Transformed by the Word.
Be on our prayer list to be personally prayed over by Dave and Jennifer Kostyal daily.